Better hearing, made easy!
Better hearing just doesn't get any easier!
With a little help from Companion, you can hear what matters, wherever and whenever you want to. Boost your hearing in certain situations or places. Simply turn it on for crystal clear sounds and natural sounding speech coupled with Bluetooth 5.2 connectivity for calls and media streaming.
Shop now
20 hrs. uninterrupted battery life
Personalized hearing enhancement
Multiple listening programs
Bluetooth 5.2 connectivity
Unique EarMap™ technology
Music & sound streaming
Your hearing – personalized
With a built-in and clinically verified hearing assessment that tailors the earbuds to your personal hearing profile, Companion enhances your hearing in just a few simple steps.
Shop now
Better hearing, made easy!
Companion by Audientes is an advanced hearable and bluetooth headset in one that boosts your hearing when you most need it; in conversations, at work, on the phone or even when you're just relaxing at home watching TV or listening to music.
Watch the video
Love your music?
Companion packs superb surround sound audio that will tickle any music lovers fancy.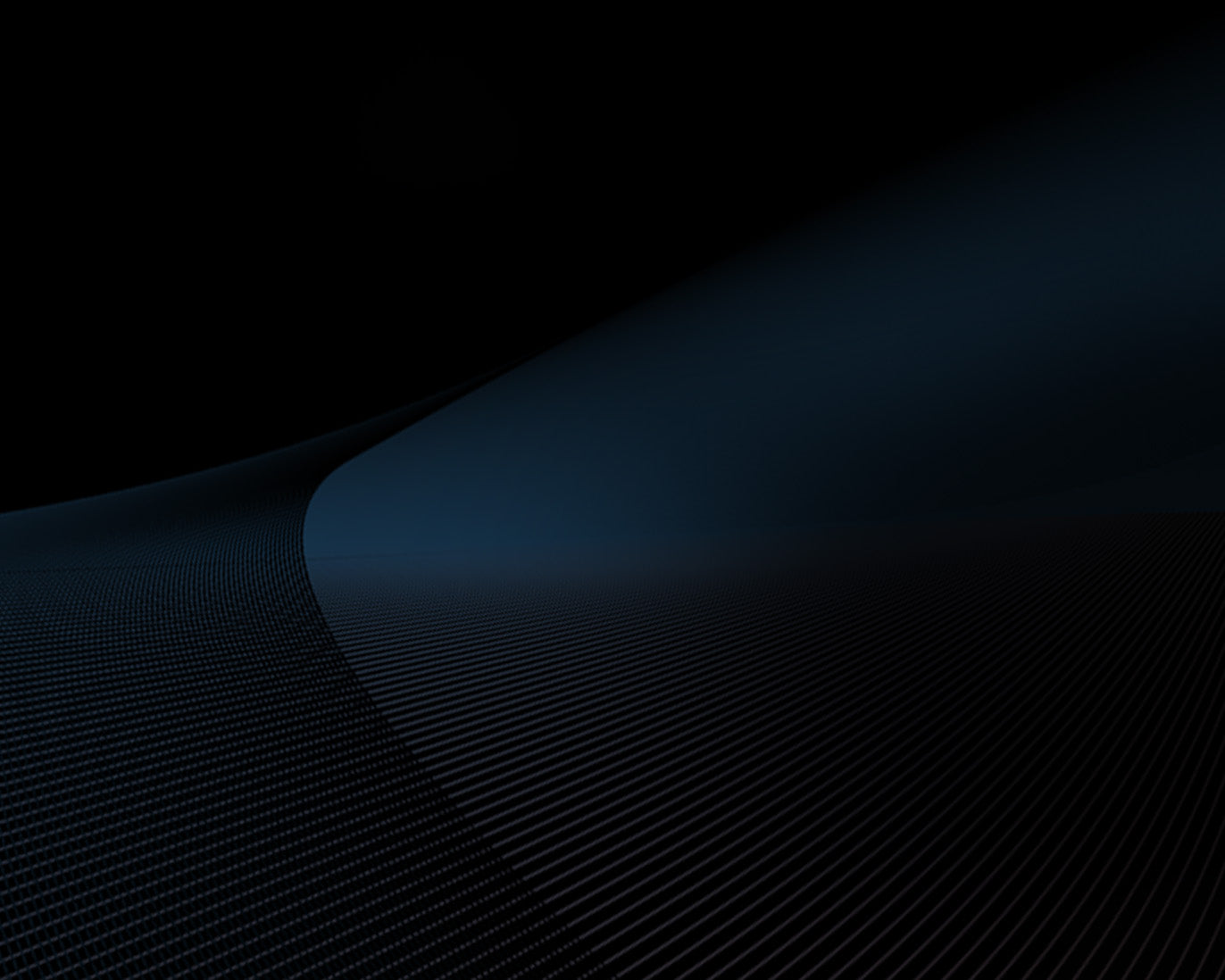 Music & Sound Streaming
With Bluetooth 5.2 connectivity, you can connect Companion to your phone, take calls or listen to music and stream videos. You can even pair it with other smart devices in your home - TV anyone? - for uninterrupted entertainment.
Customer support
Opening hours Monday - Friday
10am to 2pm