Better hearing just doesn't get any easier!
Are you saying 'What?' a lot? Or finding it difficult to distinguish words in conversations and over the phone? But not quite ready for a hearing aid?

If the answer is yes, then maybe its time to get proactive with your hearing health. Give your hearing a little boost with Companion, an advanced hearable and Bluetooth headset in one.
Your hearing – personalized
With a built-in and clinically verified hearing assessment that tailors the earbuds to your personal hearing profile, Companion enhances your hearing in just a few simple steps.
20 hours battery life
16 fitting Channels
Multiple listening programs
Bluetooth 5.2 connectivity
Unique EarMap™ technology
Music & sound streaming
World on. World off!
With a little help from Companion, you can hear what matters, wherever and whenever you want to. Boost your hearing in certain situations or places. Simply turn it on for crystal clear sounds and natural sounding speech.
Hear better in 3 simple steps
Take your hearing health personally with EarMAP™
With build-in industry gold-standard ear-fitting technology, our EarMAP™ tunes itself to your personal hearing profile. In just a few minutes, EarMAP™ analyzes your hearing and generates crystal-clear sounds for both ears.
Love your music?
Companion packs superb surround sound audio that will tickle any music lovers fancy. With Bluetooth 5.2 connectivity, you can connect Companion to your phone, take calls or listen to music and stream videos. You can even pair it with other smart devices in your home - TV anyone? - for uninterrupted entertainment.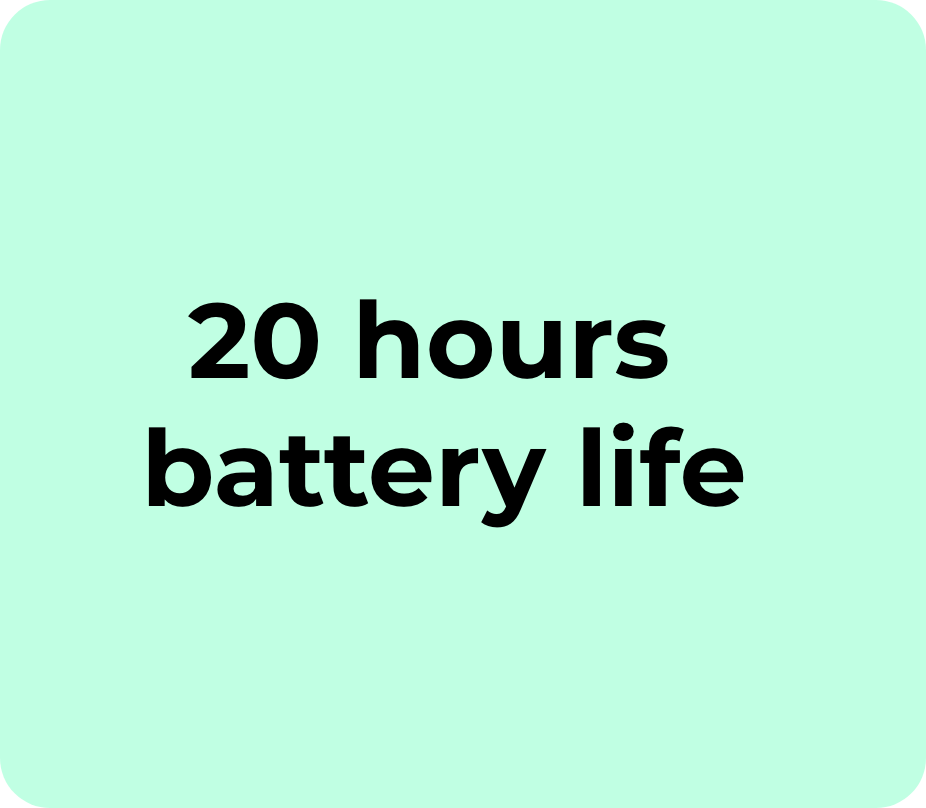 Companion offers you hearing enhancement for every situation. Just pop in your earbuds and you're ready to go!
Binaural (both ears!) with each earpiece tailored to each ear for natural and effortless sounds.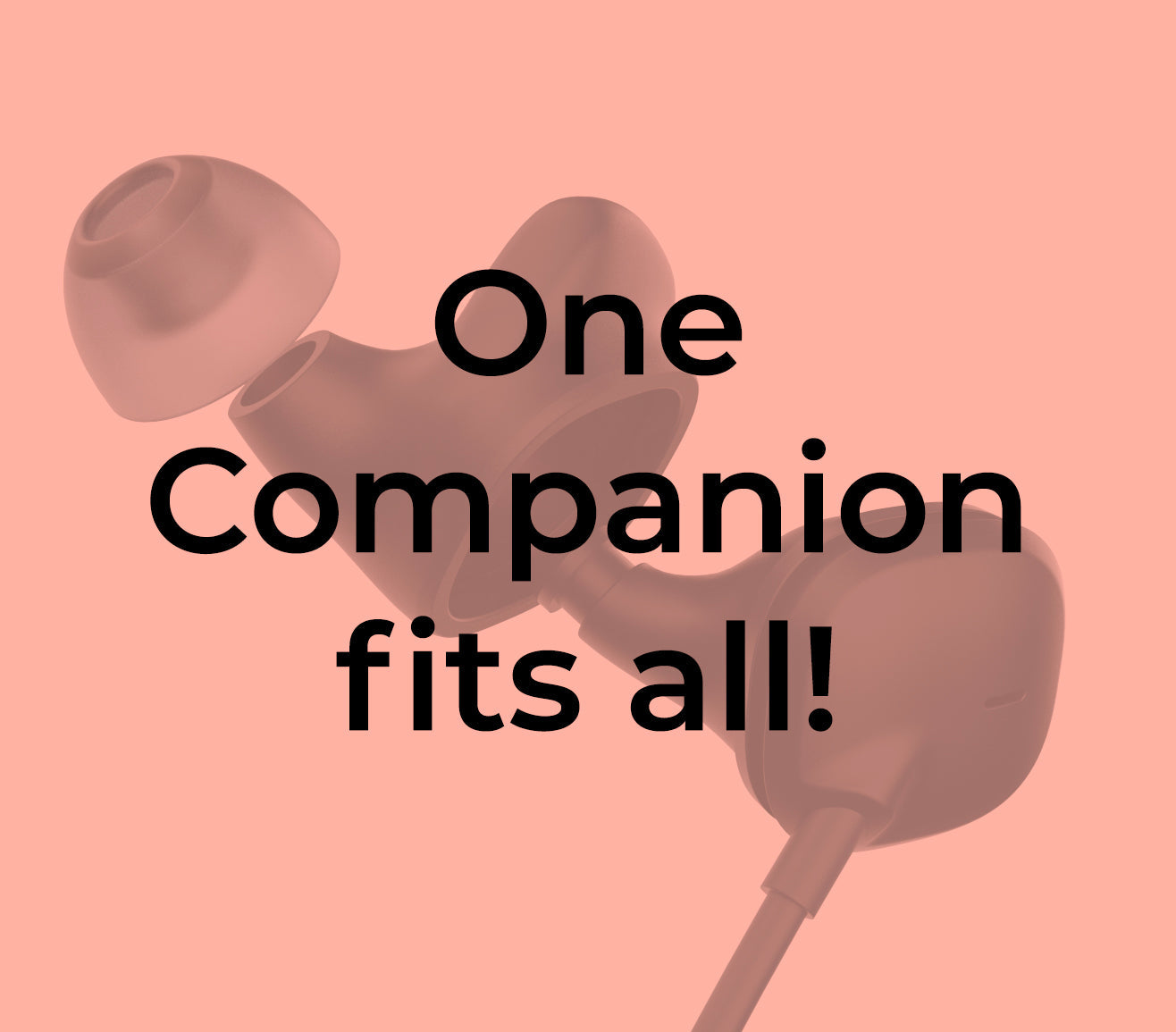 It's time to pop in your Companion earbuds. Companion by Audientes comes with 3 sets of earsleeves (S, M, L) and 4 sets of eartips (S, M, L, XL) for the perfect fit.